Too many podcast episodes or video content and not enough time to edit and publish everything?
No problem! I support you with editing, uploads and all other background work around your audio & video files.
Whether it's video or podcast production, there's an enormous amount of work that goes on behind the scenes. I am the virtual assistant who supports you with exactly these tasks.
Your dream of a stress-free podcast is within reach! Would you like to use a podcast in the future as an effective marketing tool to reach your desired customers without detours?
Or you already have a podcast and just can't keep up with all the work that has to be done besides the recording, like editing, shownotes or designing graphics? With my podcast service I support you – no matter if you have an English or a German podcast – and help you with all topics around your project.
But maybe you are a videographer, YouTuber, travel blogger or create video material for another reason? This work is also on my wavelength.
No matter what applies to you: with me you are at the right address.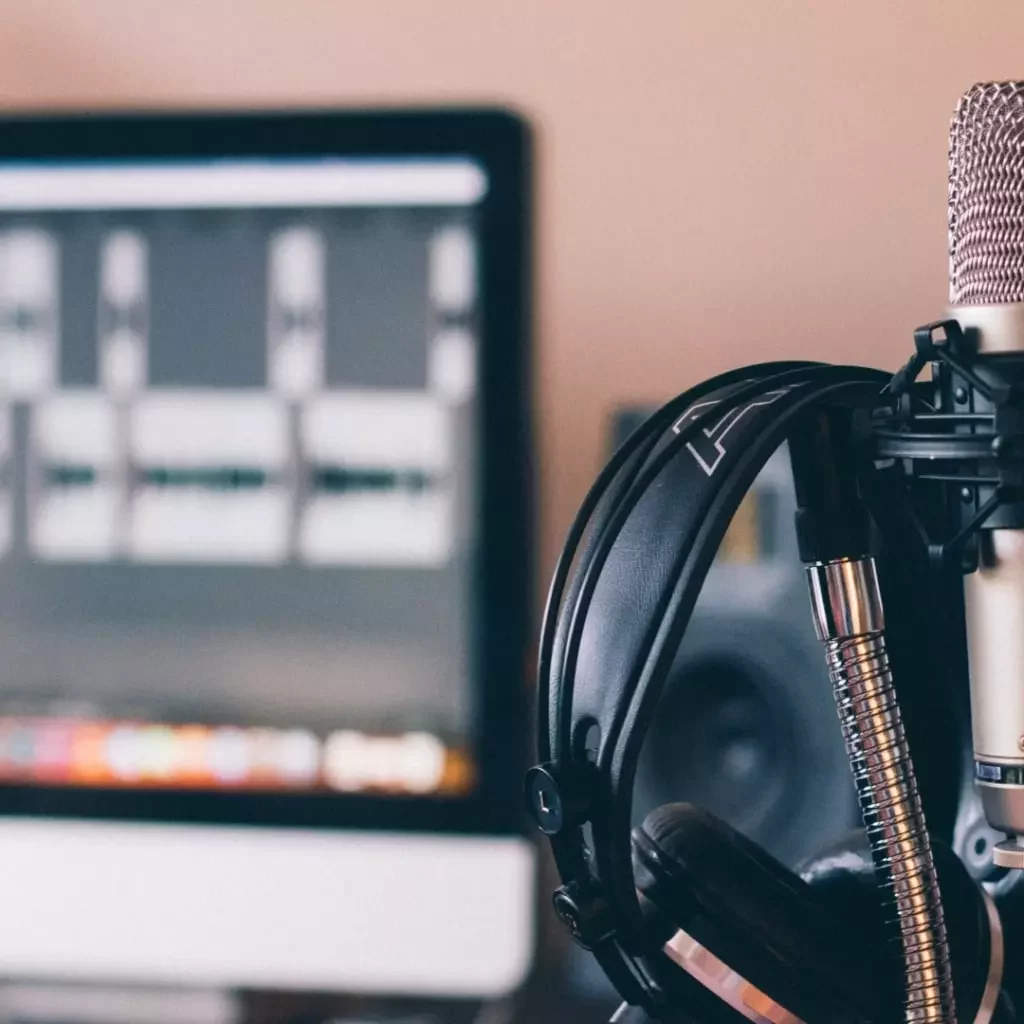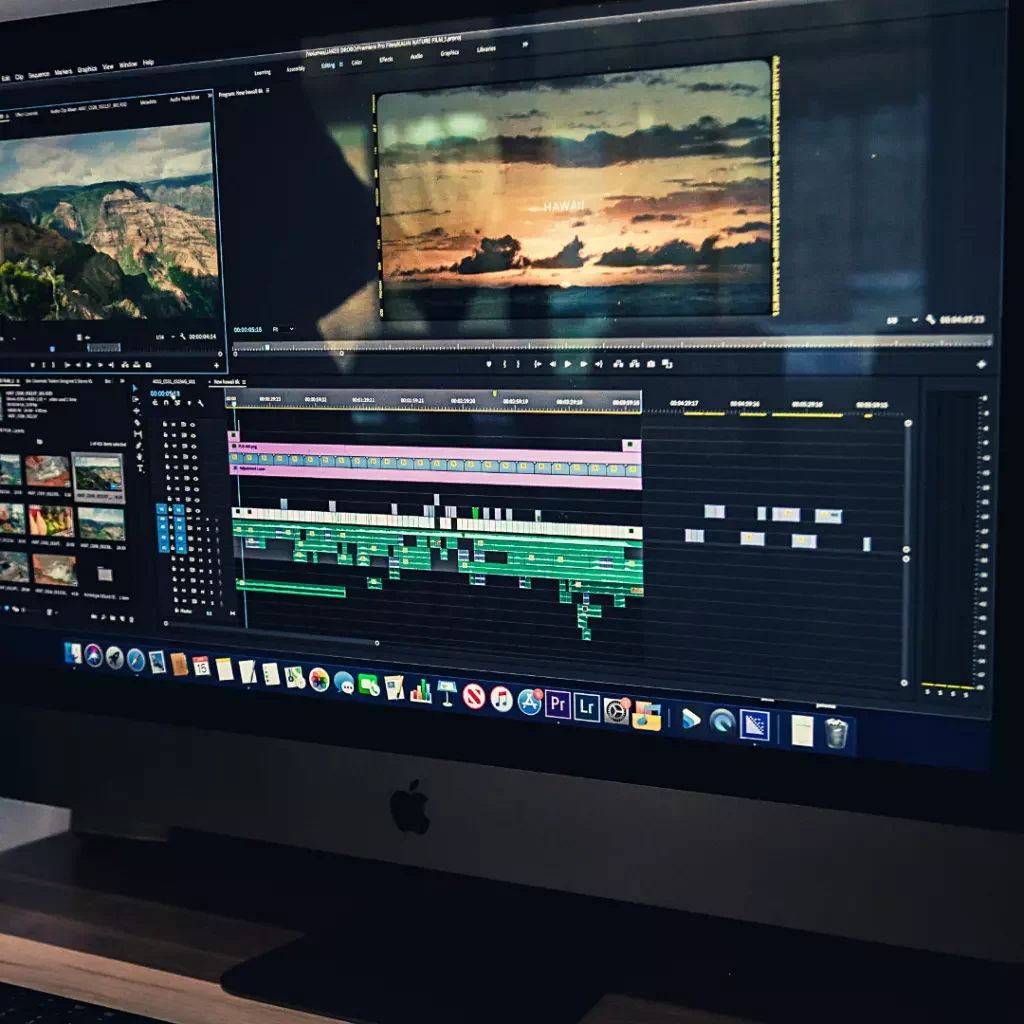 Audio
Graphic creation in Canva
Video
Upload to hoster (YouTube, Vimeo...)
Individual
You have an individual request? Then let us put together a suitable package for you.
What my clients say about me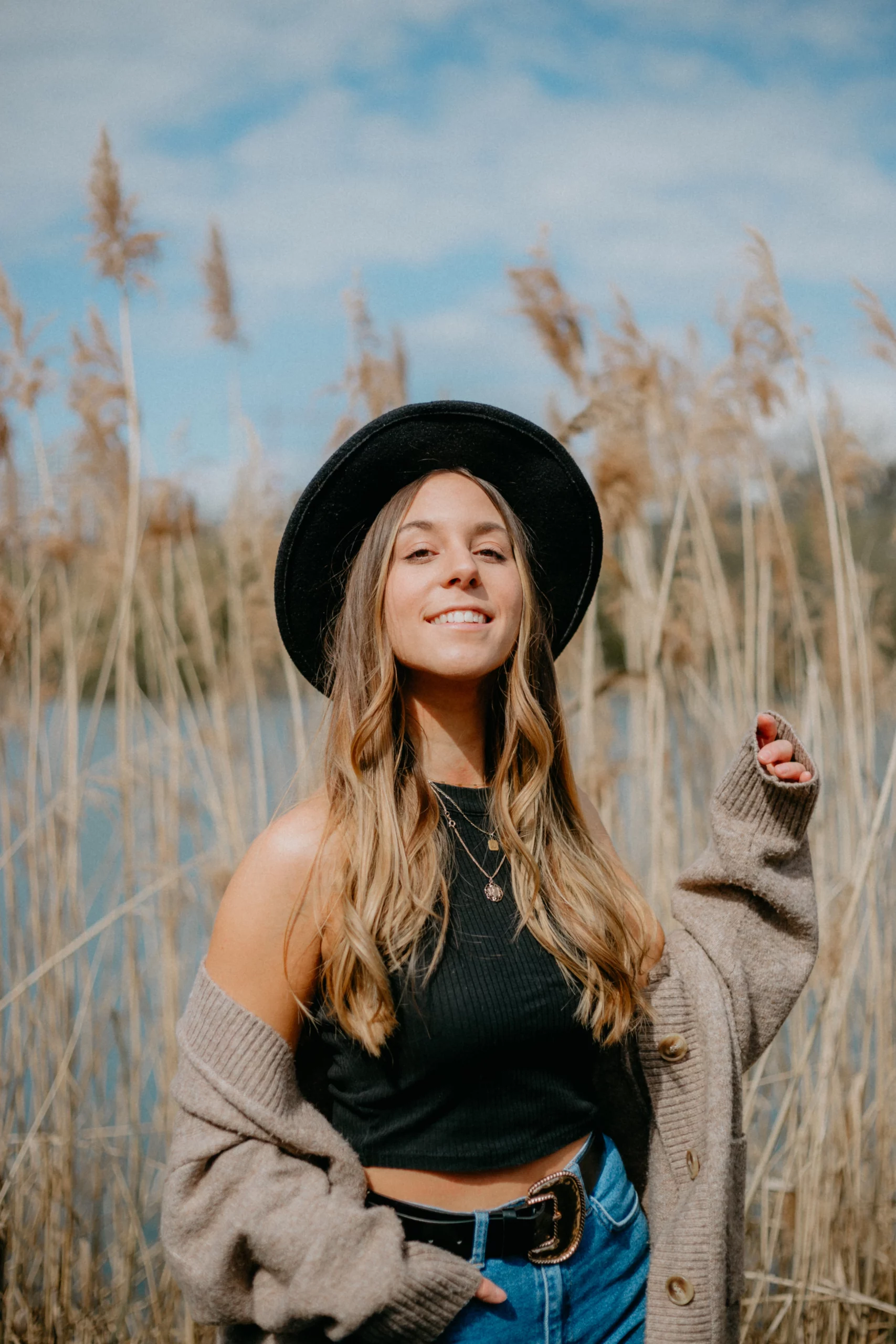 Denise Bayer
Website-Expertin & Coach
"If you're looking for a reliable freelancer to support you in your business, Steff is definitely the right person for you. My own online business has grown faster than expected, which is why I have less and less time for the tasks that take place behind the scenes - that is, all the things I don't earn money with at first glance. Nevertheless, exactly these things are essential for the further growth of my company. So I needed a partner who could meet my high standards and react flexibly to my creative volatility. Someone to whom my successes are just as important as they are to me. A woman who is not afraid to dream big and celebrates life as the wonderful chaos that it is. Steff surfs my wave exactly; she inspires me, is ultra attentive and I can fully rely on her and her work."
What specifically can I support you with?
We can also find out together in a first meeting. Make an appointment with me and we will clarify all your open questions.