Your Virtual Assistant for Social Media, Audio & Video, Backoffice & Project Management
Let's move mountains and elevate your business together
You need support in your business?
Outsourcing of time-consuming tasks plays an increasingly important role in the start-up scene, for small and large entrepreneurs, as well as for busy private individuals. This "outsourcing" serves to gain time and focus on profitable business tasks and helps to manage work and everyday life efficiently.
As a VA, I provide reliable advice and help you and your business with my know-how, practical tools and modern technology to the next level.
I can easily create graphics for social media, workbooks, your blog or website. Additionally, I can help you build your social media channels, such as Instagram, Facebook & LinkedIn, to highlight your expertise. 
You love to write and express your personality on social media? Great, I'll take care of everything else so that your words really get read.
With creativity and a flair for image & sound I support you as an audio and video assistant. Whether it's cutting and dubbing videos or editing a podcast - I support you in all technical matters.
Projektmanagement & Backoffice
I keep an eye on your processes and make sure your company runs smoothly. Additional special topics and exciting projects are in the right hands with me.
Who am I, what makes me tick, what moves me? And above all, what is it like to work with me?
I was allowed to gain more than 10 years of experience as an assistant in renowned, international companies. From handling projects, founding companies abroad, planning major events, to creating online presences, everything was part of my job.
Today my journey continues as a virtual assistant. I'm happy to support you remotely in the back office, the planning of projects, as well as content creation – whether graphics, audio or video.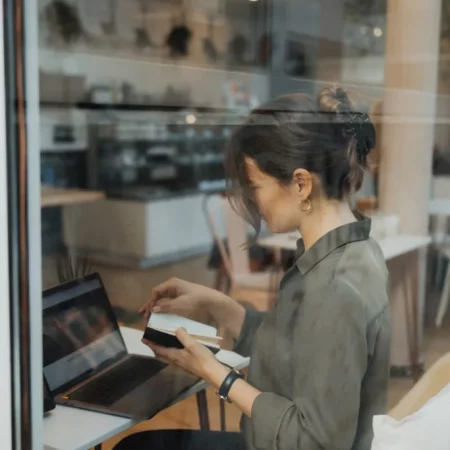 What my clients say about me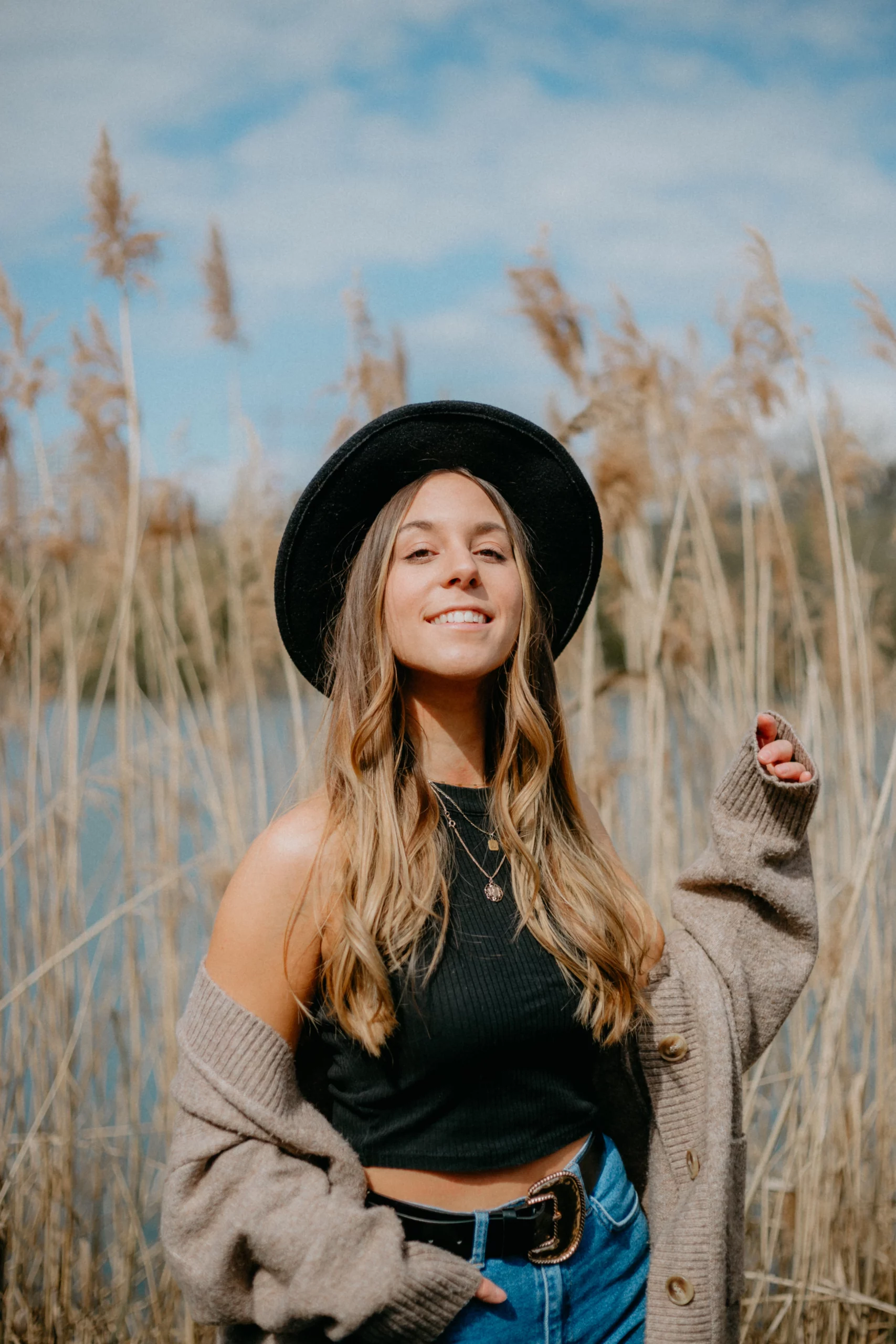 Denise Bayer
Website-Expertin & Coach
"If you're looking for a reliable freelancer to support you in your business, Steff is definitely the right person for you. My own online business has grown faster than expected, which is why I have less and less time for the tasks that take place behind the scenes - that is, all the things I don't earn money with at first glance. Nevertheless, exactly these things are essential for the further growth of my company. So I needed a partner who could meet my high standards and react flexibly to my creative volatility. Someone to whom my successes are just as important as they are to me. A woman who is not afraid to dream big and celebrates life as the wonderful chaos that it is. Steff surfs my wave exactly; she inspires me, is ultra attentive and I can fully rely on her and her work."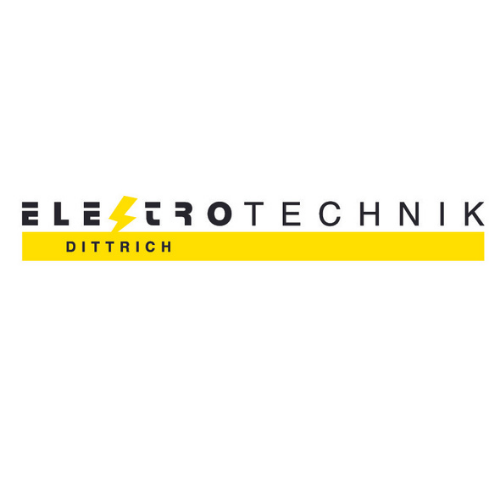 Elektrotechnik Dittrich
Spezialist für Komplettlösungen der Elektrotechnik
"As a craftsman, I don't make my living in an office, so I appreciate conscientious and reliable behind-the-scenes support."
& this is how our cooperation works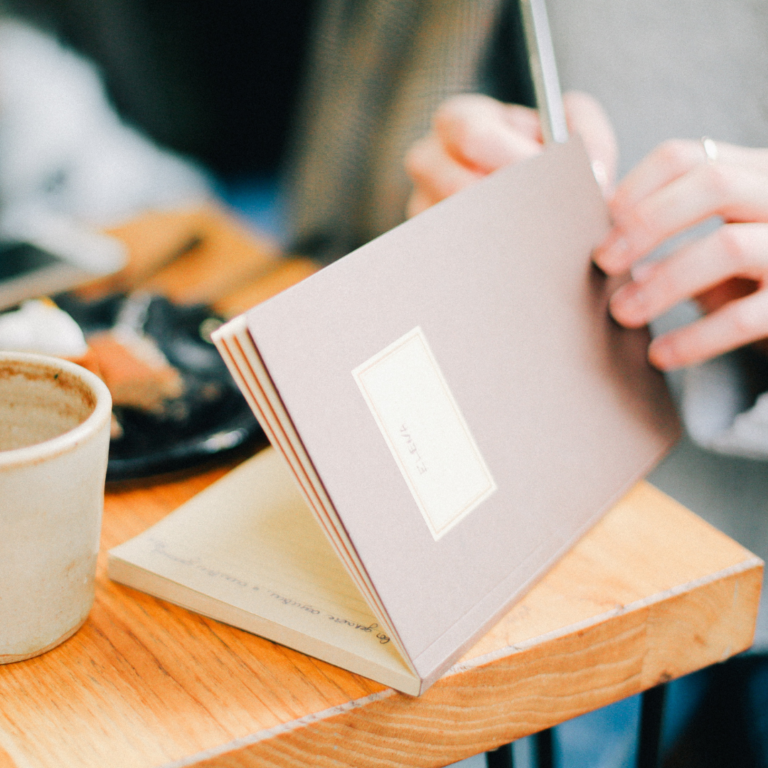 Send me by mail or via the contact form a non-binding and free request, or contact me directly by phone.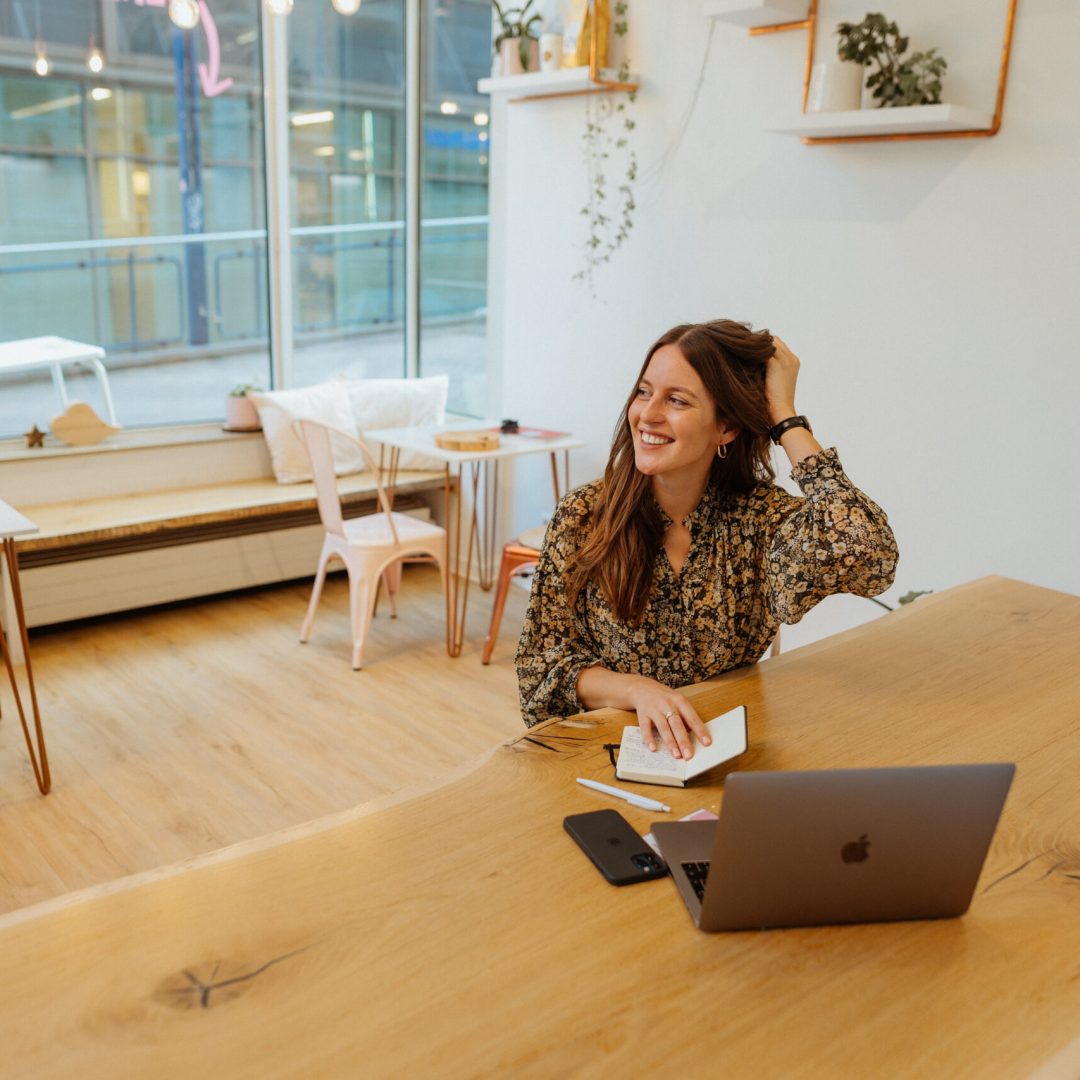 You will then receive a non-binding offer that is valid for four weeks. If you like the offer, I will be happy to receive a written confirmation.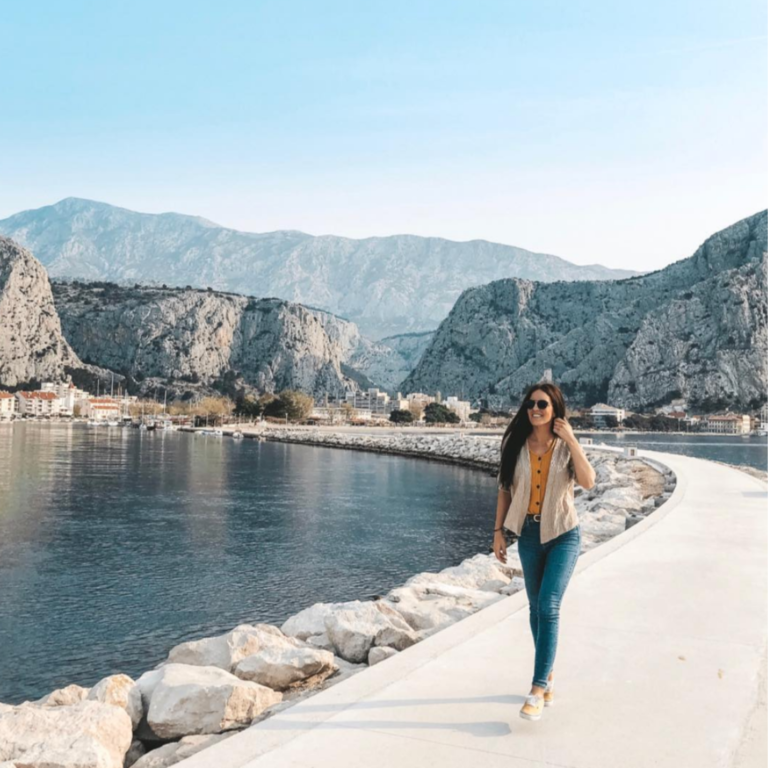 For all open questions and planning of our cooperation, at best we arrange an appointment for a video call.
I support you as a virtual assistant with your daily challenges, with new projects and keep your back free. So you can fully concentrate on your favorite tasks, finally get the new project rolling or pay more attention to your work-life balance. With me you have a reliable partner at your side and you can just breathe easy again.
Is the daily workload now too much for you alone, but too little to hire a full-time employee? Do you want to balance work peaks or simply go on vacation? With me as a virtual assistant you can design and plan your business very flexibly. How we arrange it - whether project-related, or with hourly packages, we decide together.
You only pay for what you really need. The great thing is that you don't have to worry about social security, vacation or sick days, Christmas bonuses, protection against dismissal, or work materials. At the end of the month you get an invoice, so you're off the hook.
As an entrepreneur, it is my duty to constantly educate myself and keep up to date. I love the constant personal development and like to face new challenges. This way we can grow together. The nice thing about it for you, you have no disadvantage.
As a virtual assistant, I am an entrepreneur myself and can therefore put myself in the shoes of your business. I think along with you, bring in new ideas and see myself as part of your company.
Are you interested in working together? Then send me a non-binding request.