Backoffice & Project Management
A good work-life balance, more time for creativity, inspiration and the really important things in life? I can help you with that as your virtual assistant.
Do you want to grow with your business, recharge your batteries for new ideas and projects and finally take the next step? Scaling your business is exciting, great and can be nerve-wracking. Let me be your safety rope and pull the strings in the background as you soar to new heights with your business.
Imagine having a work-life balance and finally having more time for yourself and your family. And that as an entrepreneur! Can't do it? No way!
I am Stefanie Dittrich – virtual assistant and my goal is to support you with the right strategies and to let your business grow. Because: "Your success is my success"!
No matter what projects are coming up, my years of experience will help you to fully rely on a smooth execution. I am dutiful, very precise and always think one step ahead.
I plan major events, internal and external projects or trips of any kind with ease, fun and always with a smile on my face. So you can concentrate on making and maintaining important contacts, or drafting new ideas and plans.
Let's do this!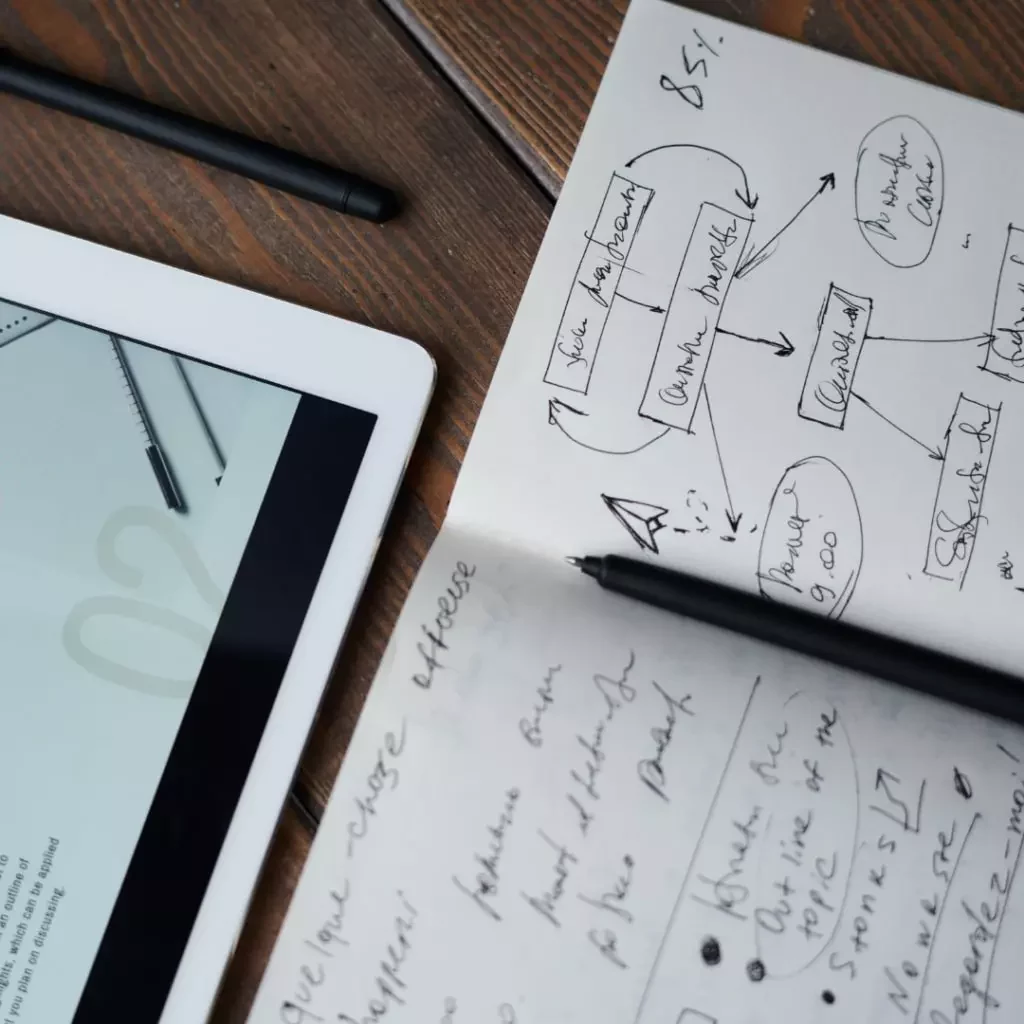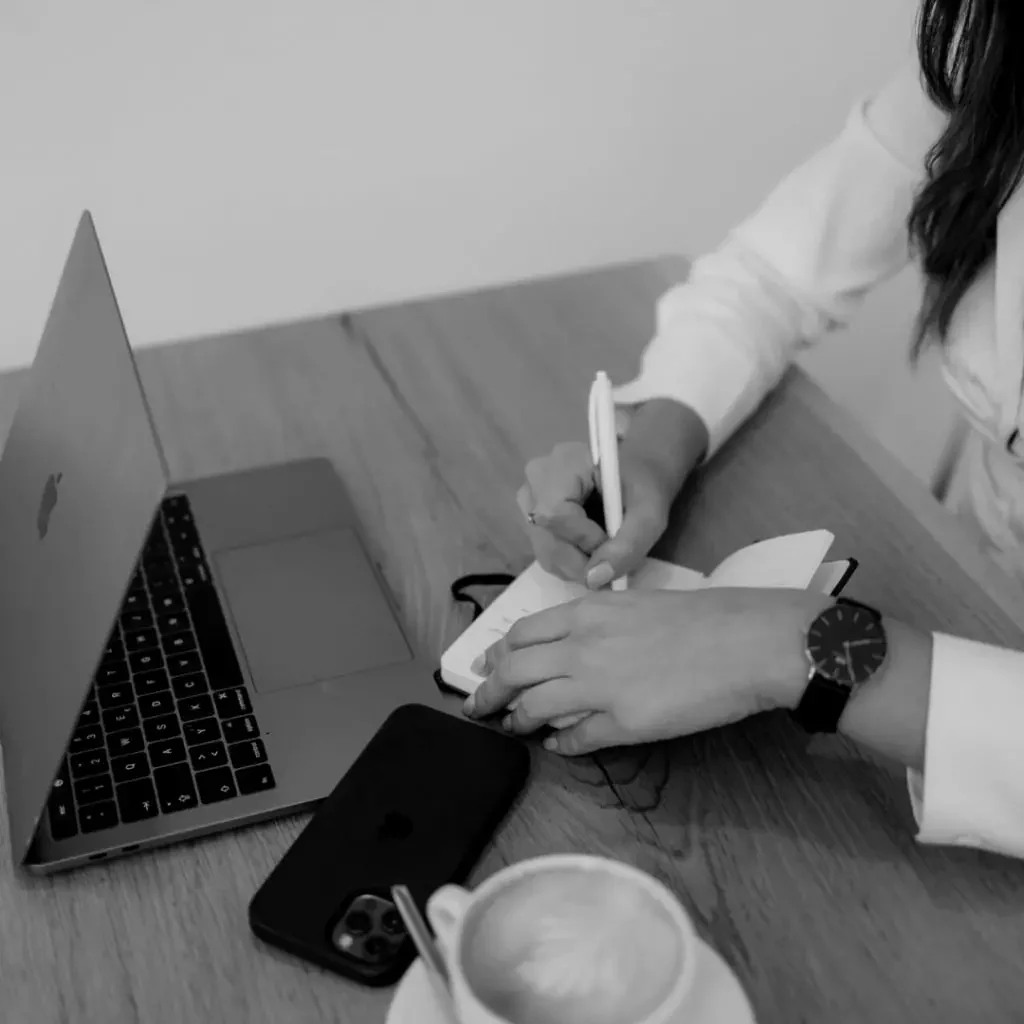 Virtual Assistance
After a get-to-know-you call, we discuss the exact scope of my support
Individual
You have an individual request? Let's talk about it together.
What my clients say about me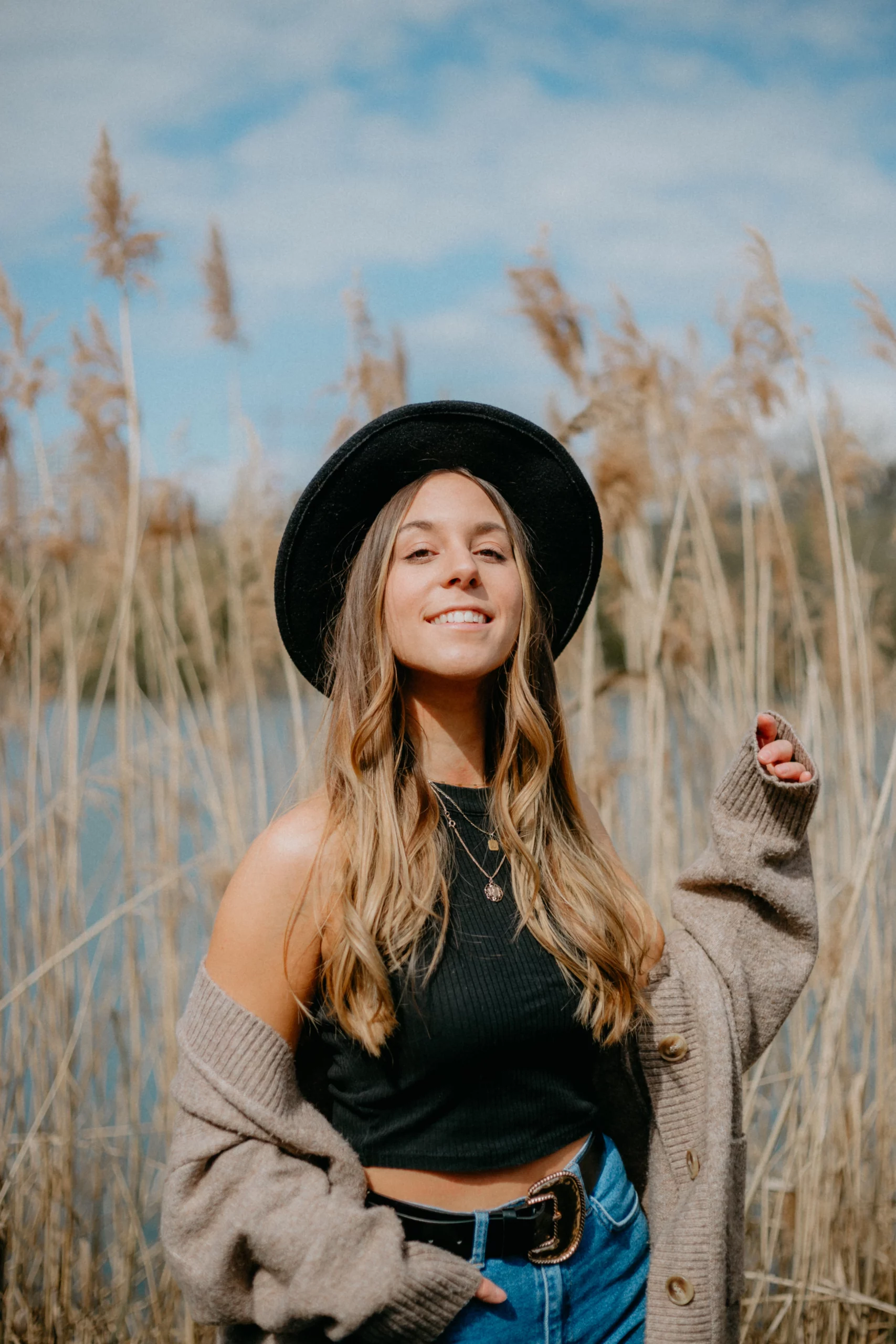 Denise Bayer
Website-Expertin & Coach
"If you're looking for a reliable freelancer to support you in your business, Steff is definitely the right person for you. My own online business has grown faster than expected, which is why I have less and less time for the tasks that take place behind the scenes - that is, all the things I don't earn money with at first glance. Nevertheless, exactly these things are essential for the further growth of my company. So I needed a partner who could meet my high standards and react flexibly to my creative volatility. Someone to whom my successes are just as important as they are to me. A woman who is not afraid to dream big and celebrates life as the wonderful chaos that it is. Steff surfs my wave exactly; she inspires me, is ultra attentive and I can fully rely on her and her work."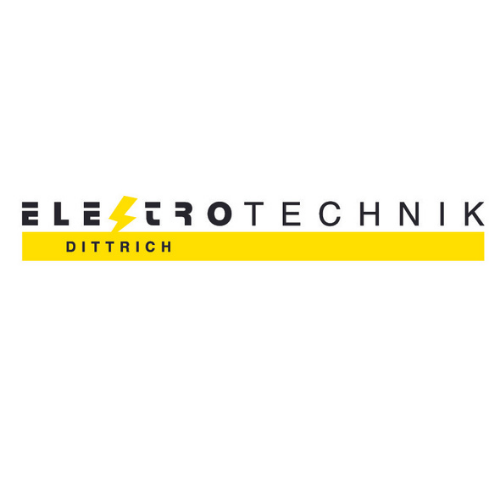 Elektrotechnik Dittrich
Spezialist für Komplettlösungen der Elektrotechnik
"As a craftsman, I don't make my living in an office, so I appreciate conscientious and reliable behind-the-scenes support."
What specifically can I support you with?
We can also find out together in a first meeting. Make an appointment with me and we will clarify all your open questions.