No time for Facebook, Instagram, LinkedIn and Co. I'll gladly manage your social media channels for you and create suitable content.
Your social media channels are an important part of your business, but managing them takes up too much of your time? You'd rather invest this time and energy in new ideas and projects and free your mind from posting strategies and your perfect feed design? Then I am the right partner for you.
I'll take care of planning your posts, maintaining your social media channels, creating beautiful content and last but not least your community management – the secret heart of your social media marketing.
Contact me today and we'll discuss a strategy for our collaboration and how we can put your sales channels on a new, strong course.
Social Media Management
After a get-to-know-you call, we discuss the exact scope of my support
Individual
You have an individual request? Let's talk about it together.
What my clients say about me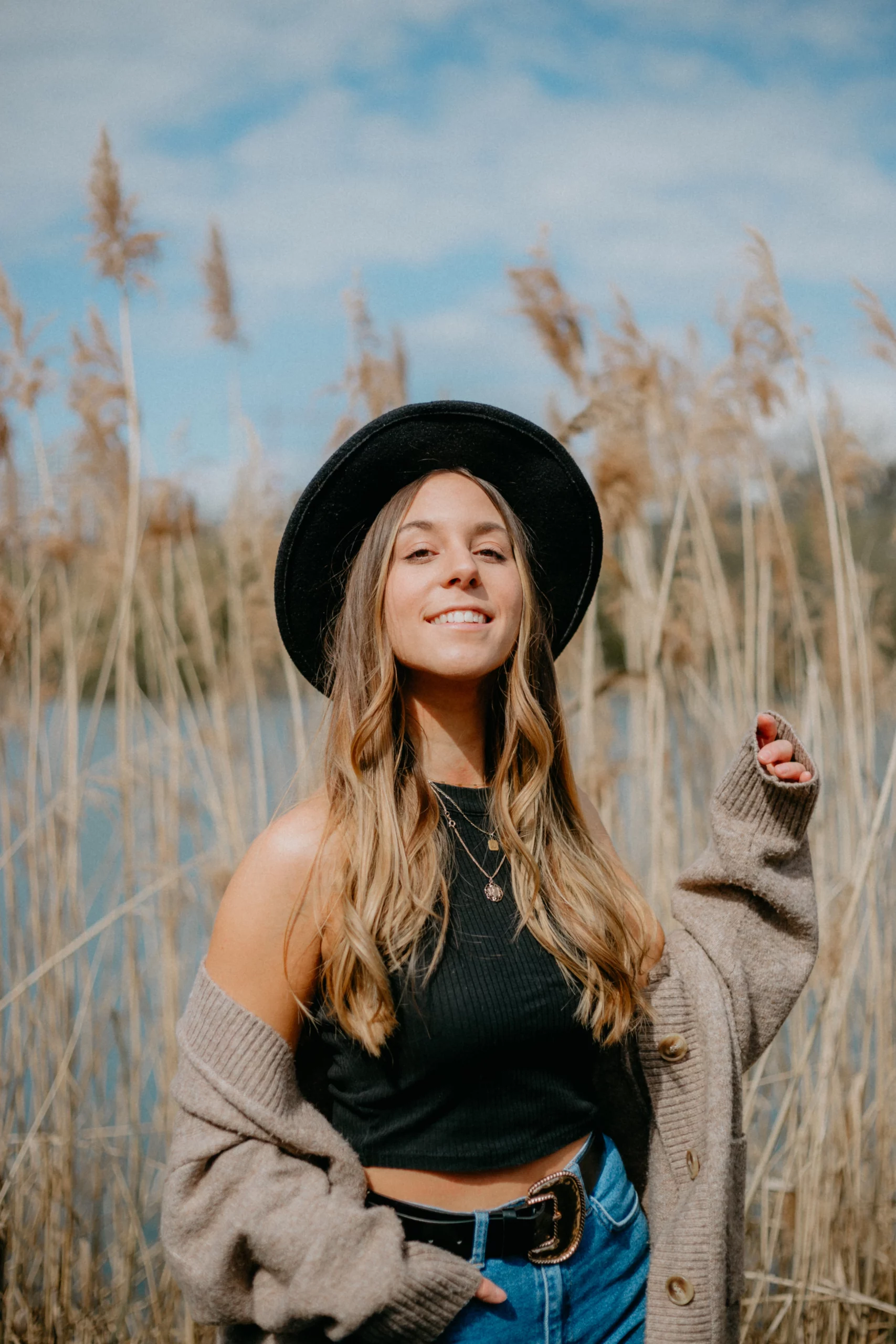 Denise Bayer
Website-Expertin & Coach
"If you're looking for a reliable freelancer to support you in your business, Steff is definitely the right person for you. My own online business has grown faster than expected, which is why I have less and less time for the tasks that take place behind the scenes - that is, all the things I don't earn money with at first glance. Nevertheless, exactly these things are essential for the further growth of my company. So I needed a partner who could meet my high standards and react flexibly to my creative volatility. Someone to whom my successes are just as important as they are to me. A woman who is not afraid to dream big and celebrates life as the wonderful chaos that it is. Steff surfs my wave exactly; she inspires me, is ultra attentive and I can fully rely on her and her work."
What specifically can I support you with?
We can also find out together in a first meeting. Make an appointment with me and we will clarify all your open questions.